The Function And Application Of Medical Monitoring Electrode
Medical electrode is one of the important medical tools for clinical monitoring vital signs of critically ill patients. Electrode is an indispensable medical sensor connecting ECG/EEG/EMG monitor and patients. However, long-term exposure to chemicals in the electrode film can easily lead to localized skin contact dermatitis. Critically ill patients continue to use the electrode, and the skin vulnerability increases significantly. If the patients place the ECG signal to monitor the disposable electrode film for a long time, the nursing can not be sustained, and different degrees of skin injury is easy to occur, such as local redness, swelling, heat pain, red spot, blister, erosion, etc.
Ecg electrode are widely used in clinical practice because they are easy to use, do not require disinfection, stick together firmly and avoid cross-infection. However, patients continue to use, often appear skin allergy and monitoring effect is not ideal. Frequent replacement also places an unnecessary burden on the patient. The results show that the skin damage caused by electrode film is related to skin elasticity, length of electrode replacement and cleaning method. Nurses can take systematic nursing intervention measures to prevent and reduce the occurrence of skin injury according to the related factors that lead to skin injury.
It requires the true feelings and correct and predictable nursing intervention of the nursing staff. The critically ill patient is seriously ill, and if new lesions appear in the ward, neither the doctor nor the patient looks good, not to mention that this is a critically ill patient and also needs the careful care of the medical staff!
Quanding medical's monitoring accessories had achieved FDA, CE,ISO13485 certifications , you can receive the safe, comfortable and breathable products from our factory .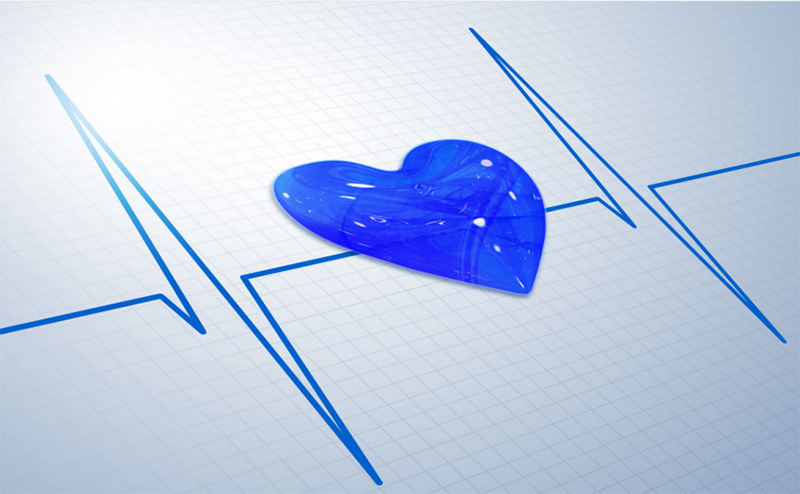 ---
Post time: Jul-18-2022